Main sponsor: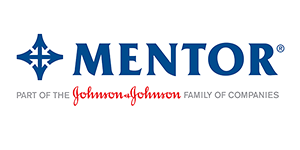 Mentor
Mentor® Breast Implants have been successfully used and trusted for over 30 years by millions of women worldwide. At Mentor® we put patient safety as our number one priority. Over 200,000 patients have been enrolled in over 10 clinical studies, providing a robust data set to evaluate the safety and performance of our implants. Mentor® Breast Implants are backed by a highly comprehensive protection plan assured by Johnson & Johnson, a global leader in Healthcare with over 130 years of experience.
Go to website
---
Supporting sponsor: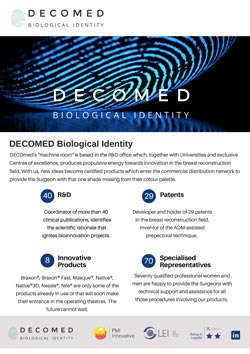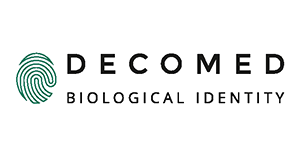 DECOMED Biological Identity
DECOmed's "machine room" is based in the R&D office which, together with Universities and exclusive Centres of excellence, produces propulsive energy towards innovation in the breast reconstruction field. With us, new ideas become certified products which enter the commercial distribution network to provide the Surgeon with that one shade missing from their colour palette.
Go to website
Download pdf
---
Media partner: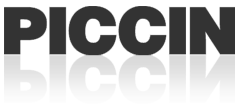 Piccin
Piccin publications have represented since 1952 high-quality STM books for students and professionals. Though Medicine has always been the main subject area, you can find in our list a large variety of titles, thus including Italian literature, art and law. The most important Italian and international Authors write for Piccin, well-known and established Authors as well as new Authors, who are offering a valid and original contribution and are usually excluded from the multinational publishing groups. The independence of our Publishing House permits us to take some courageous decisions to contribute to diffuse scientific knowledge as we have always done up to date.
Go to website